Quality
High-quality translation services matching client specifications
Fast services
We preserve your valuable time and meet challenging deadlines.
GUARANTEE
We offer a 100% satisfaction guarantee on every translation and on every service.
Team
We have a team with experience in professional translation
Save money
We provide the best price on the market for a high-quality & specialized service.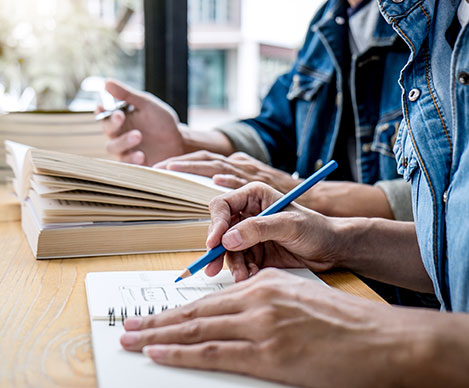 We are TransArabic
AN INNOVATIVE LANGUAGE SERVICE PROVIDER
HIGHLY QUALIFIED AND CERTIFIED ARABIC TRANSLATORS AND INTERPRETERS
Our Mission is to provide quality translation and interpretation to clients in all industries with a fast turnaround, and innovative solutions, with a guarantee of the best prices on the market.
Document
Translation
Industry
Translation
Legal
Translation
Technology
Translation
Business
Translation
Media
Translation
Conference
Interpretation
Telephone
Interpretation
Community
Interpreting
Medical
Interpretation
Court
Interpretation
Services
We provide the following services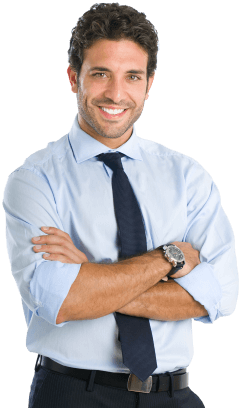 We believe translation isn't just about translating words.
Testimonials
We recieve the best client's review.
The best place to get your documents translated quickly and in a reasonable price... very professional and great quality. Thanks you so much!!!!
It is a great place for translation of documents, in terms of accuracy, ease of dealing and speed in receiving files.
Very professional, good quality , trustworthy and he finished on time. Prices are very convenient. It was very nice to use his services. Thank you so much!
It is very nice to find someone who meets your needs quickly and at any time. He continued working late until he got done. I appreciate this services and thank you very much for the dedication to providing such servicers.
I translated my driving license with TransArabic. Delivering the documents was easy. They finished the translation in the same day then reviewed it with me and it was perfect.
During this period it is very difficult to find someone to translate your files, they did a great job in a very short period of time, I highly recommend them, thank you very much
They finished the translation we required on the agreed upon time. Very good service, prices and communication.