Legal translation is the translation of the language used in legal settings and for legal purposes. Legal translation may also imply that it is a specific type of translation only used in law, which is not always the case.
Most legal writing is exact and technical, seeking to precisely define legally binding rights and duties. Thus, precise correspondence of these rights and duties in the source text and in the translation is essential. As well as understanding and precisely translating the legal rights and duties established in the translated text, legal translators must also bear in mind the legal system of the source text (ST) and the legal system of the target text (TT) which may differ greatly from each other.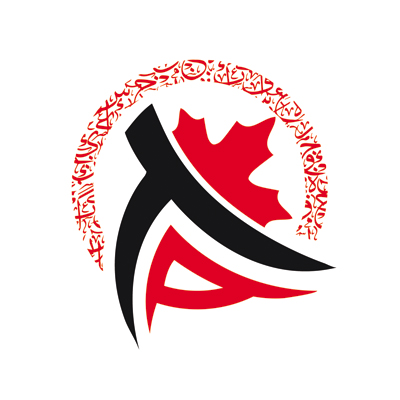 Document Translation
TransArabic helps you to translate all your personal documents. We can provide Arabic certified translation for the following types of documents.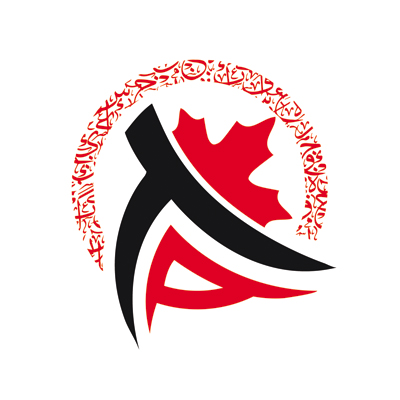 Industry Translation
Industry translation is the translation of the language used in industry settings and for business purposes.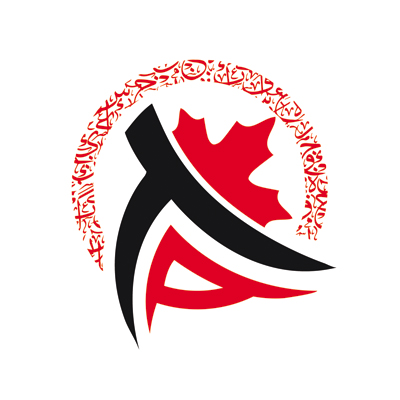 Technology Translation
Accurate technology translation is vital for product launches in the technology industry.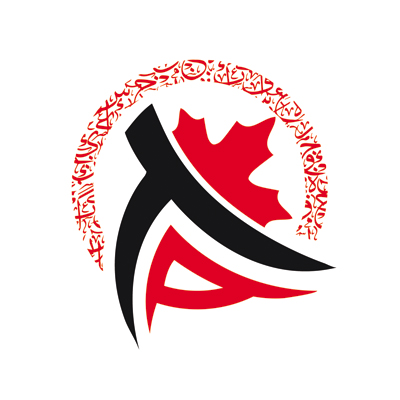 Business Translation
We offer business translation for companies to help localize marketing and advertising materials.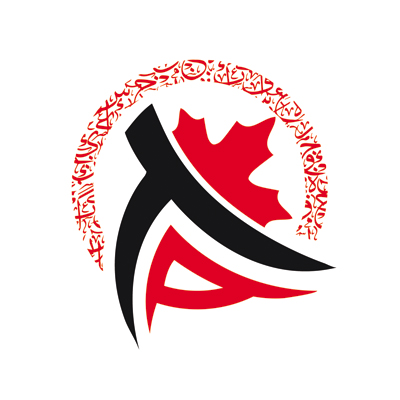 Media Translation
Media Translation refers to translating the media content a business