TransArabic provides accurate, high quality Arabic-English translation services in a wide range of fields
We specialize in Arabic-English translation, and our goal is to meet each client's unique requirements. We focus in bringing the depth of meaning and culture of the Arabic language to our translation. We will review our translation until clients are 100% satisfied. We promise a fast turnaround with excellent and high quality.
Document
Translation
Industry
Translation
Legal
Translation
Technology
Translation
Business
Translation
Media
Translation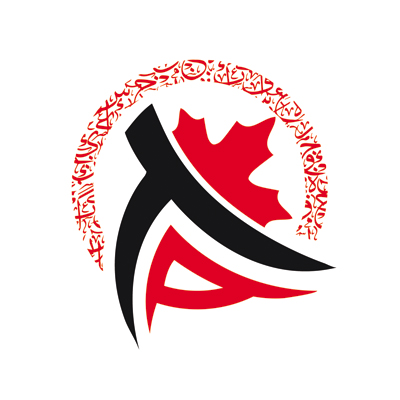 Document Translation
TransArabic helps you to translate all your personal documents. We can provide Arabic certified translation for the following types of documents.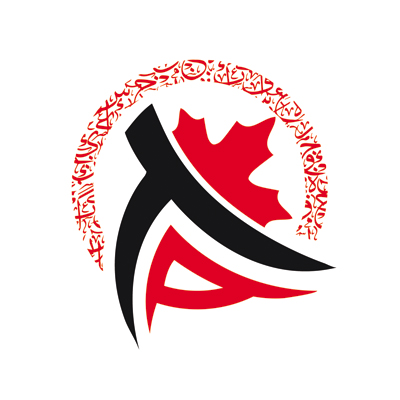 Industry Translation
Industry translation is the translation of the language used in industry settings and for business purposes.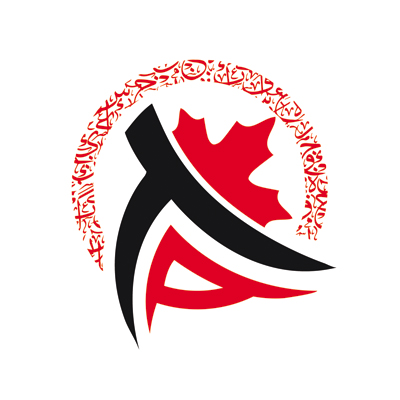 Legal Translation
Legal translation is the translation of the language used in legal settings and for legal purposes.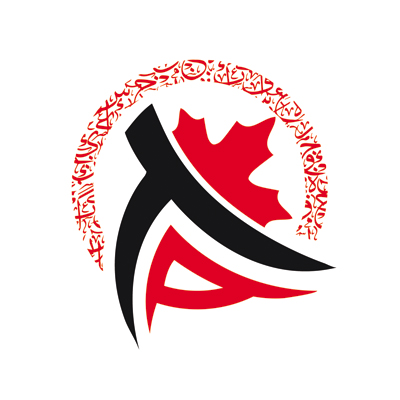 Technology Translation
Accurate technology translation is vital for product launches in the technology industry.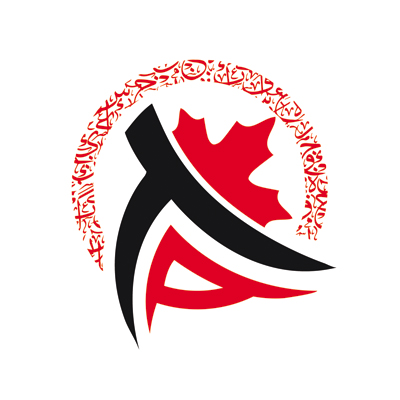 Business Translation
We offer business translation for companies to help localize marketing and advertising materials.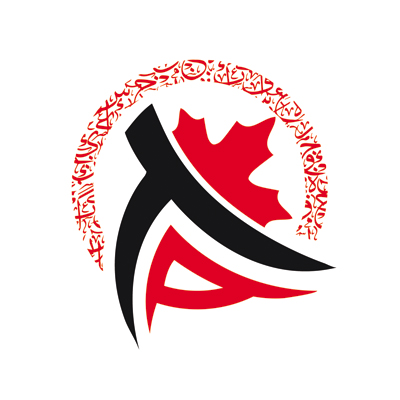 Media Translation
Media Translation refers to translating the media content a business